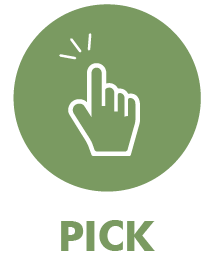 Find the perfect 3-step facial set that speaks to your skin type.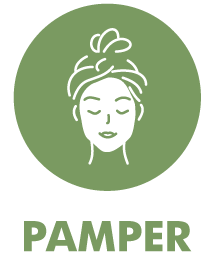 Test them out and discover your all-time faves.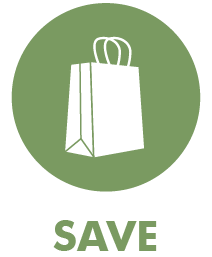 Unlock an exclusive coupon to use on your next full-size purchase!
Feeling lost?
Ask Us Anything!
Book a virtual consult with our fabulous Licensed Esthetician, Kylee, who will email you within 3 business days. Get ready for some serious skin-spiration!
(business hours)
BOOK NOW